Business Insurance in Fleetwood, Surrey, BC
Allied Insurance Services specialize in all varieties of business and commercial insurance, providing all types of coverage at reasonable rates. Compensation for loss of business due to fire, damage to building premises or key equipment, or other unpreventable occurrences.
Don't hesitate to call our office in Fleetwood to learn more about our spectrum of business insurance coverage options.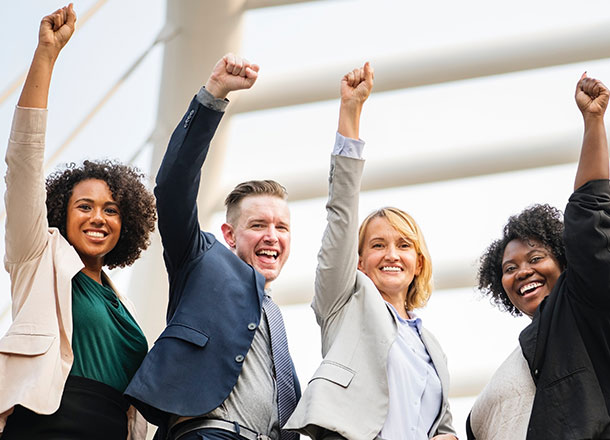 Copyright© 2018 Allied Insurance Services Inc. All Rights Reserved
Website Developed By The Dolon Group