Commercial Insurance in Fleetwood, Surrey, BC
TRUST ALLIED, EXPERTS IN COMMERCIAL INSURANCE
Commercial Insurance, a comparable insurance to home insurance, protects business enterprises or non-profit organizations against the common risks of fire, natural disasters, theft, terrorist attacks and lawsuits stemming from the negligent acts of those covered under the terms of the policy. Our competitive advantage is reflected in our ability to place all types of commercial insurance coverage at highly competitive rates.
LEARN MORE ABOUT COMMERCIAL INSURANCE
For help or more information about commercial insurance, please call our office in Fleetwood. We will be happy to assist you.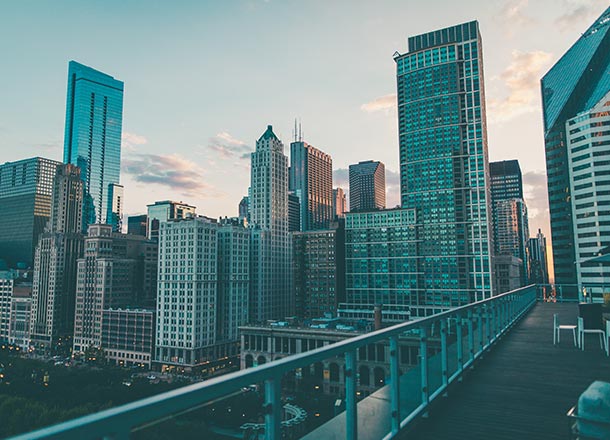 Copyright© 2018 Allied Insurance Services Inc. All Rights Reserved
Website Developed By The Dolon Group