Tenant Insurance in Fleetwood, Surrey, BC
WHAT YOU NEED TO KNOW ABOUT TENANT INSURANCE
Why should you consider tenant insurance? Did you know that your landlord's insurance for the building does not protect YOU as a renter/tenant against loss of or damage to your belongings by accidental fire, theft or other damage or loss? A Tenant insurance policy can provide the knowledge that you will have the means to replace your valuables as a tenant in the case of disaster.
LEARN EVEN MORE ABOUT TENANT INSURANCE OPTIONS
Learn more about your tenant insurance options - call our office in Fleetwood to find out how we can help you with your tenant insurance needs!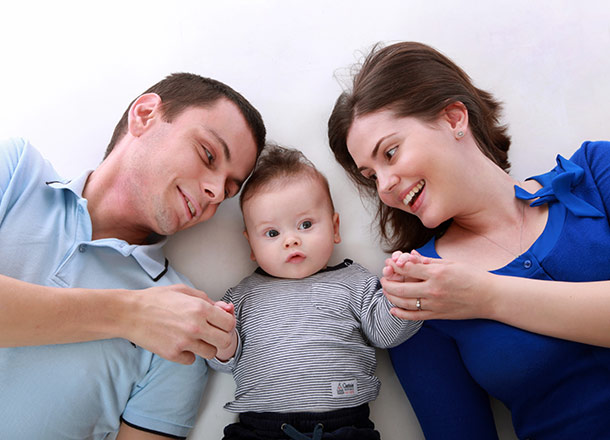 Copyright© 2018 Allied Insurance Services Inc. All Rights Reserved
Website Developed By The Dolon Group